Hours of lessons/practice
17 January 2022
Admission deadline
March 2022
Start of programme
March 2023
End of programme
The reasons for choosing the "Economics and Management of Global Health" Master of the University of Pavia (click here)
Unparalleled connection with the fabric of territorial and functional autonomies, corroborated by years of collaborations with all levels of local government and characterized by territorial projects already underway for technical-specialist support;
Network center of transversal skills unique of its kind for specialization on local administrations, based on stable collaborations with highly qualified experts;
"Executive" style, with lessons on weekends to best combine professional activity and training;
Training course articulated in frontal teaching, practical exercises, internship at important institutions and organizations, project work;
Substantial survey of the project work, as a qualifying path in the context of public administrations affiliated with the Master and added value in terms of service for the Bodies having employees attending the Master, which recover the training investment in the project work prepared by their employee with the coaching of the experts of the Master;
Rigor and millenary tradition of research and training. It is said that with the Capitulare Ecclesiasticum of 825 Lothair I established the first school of rhetoric for officials of the Italian Kingdom, based in Pavia, capital of the Kingdom. In 1361, Emperor Charles IV founded the Studium Generale, also in Pavia, the third oldest university in Italy.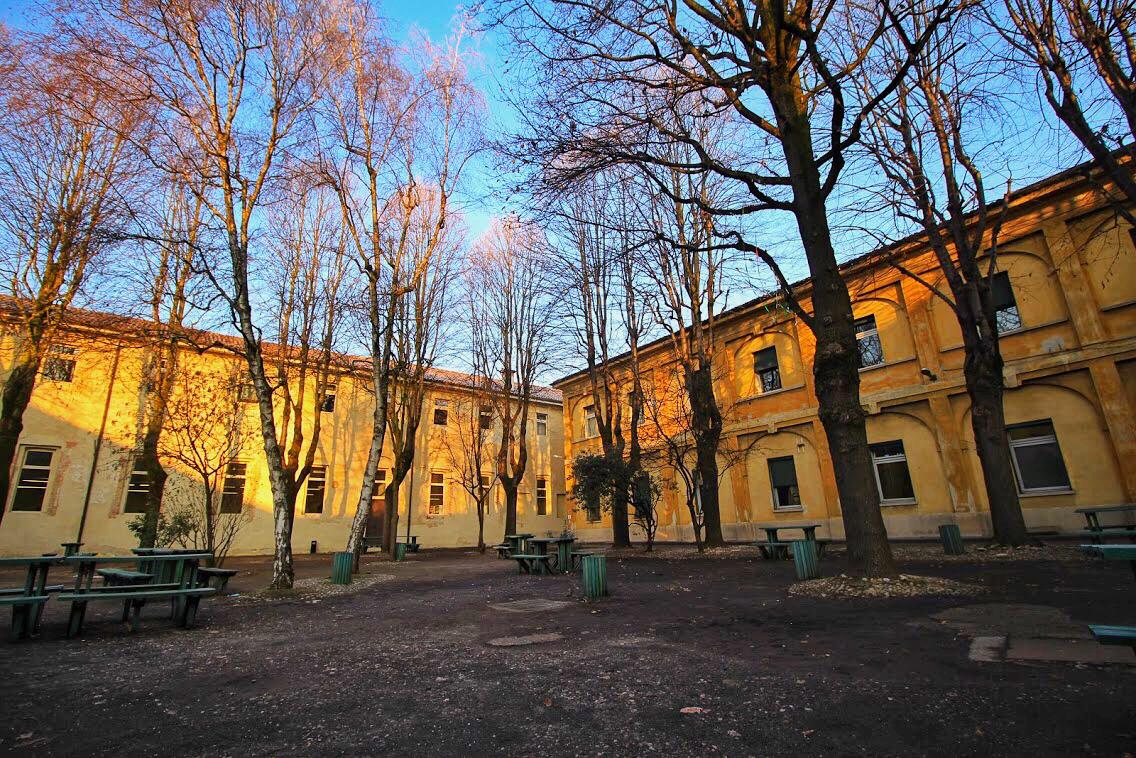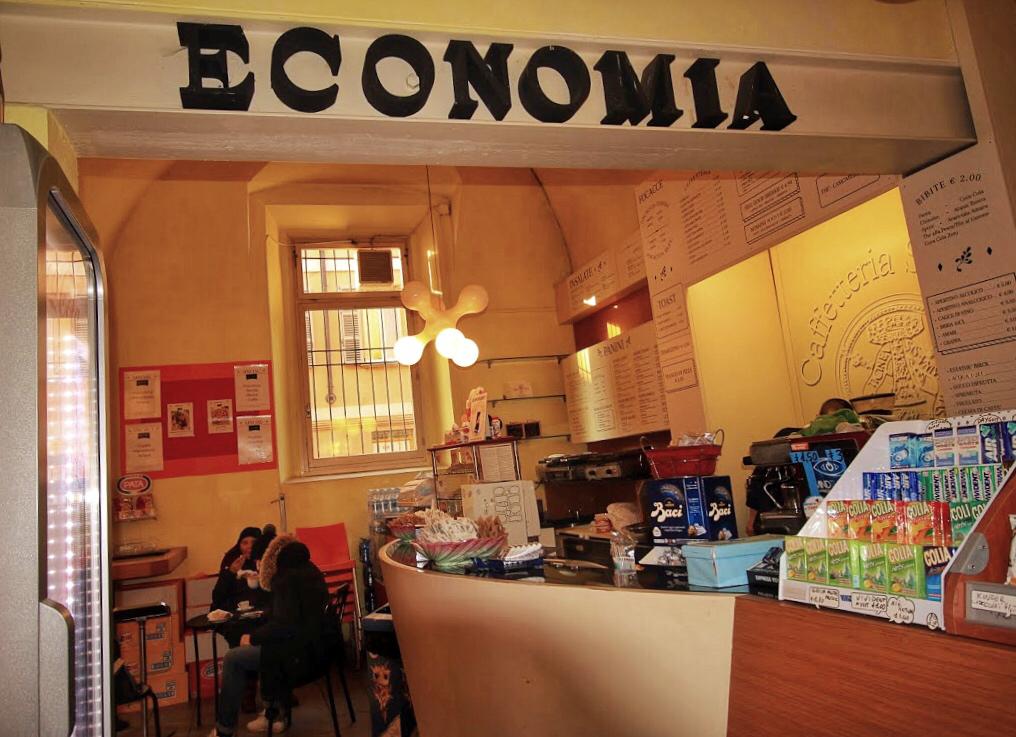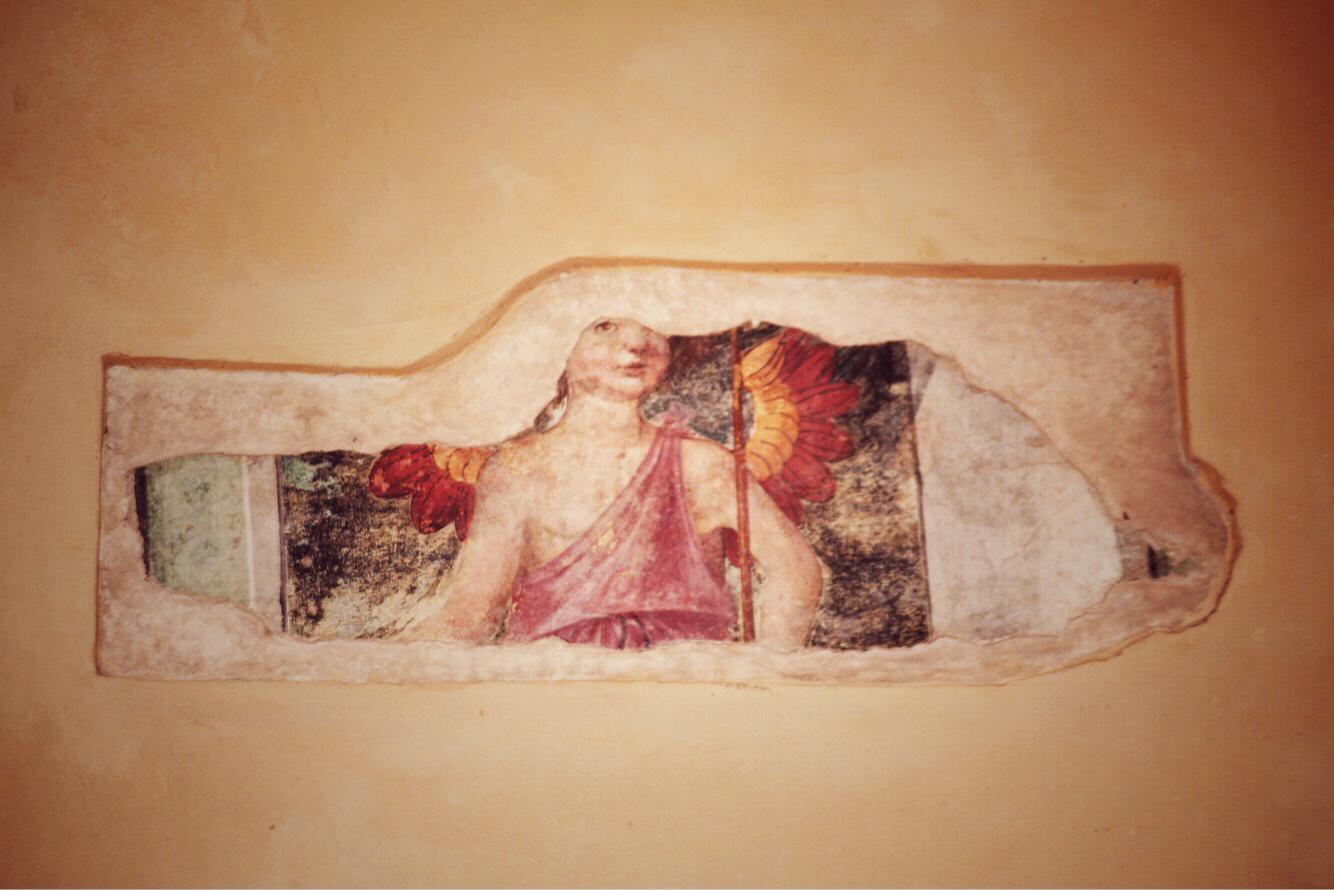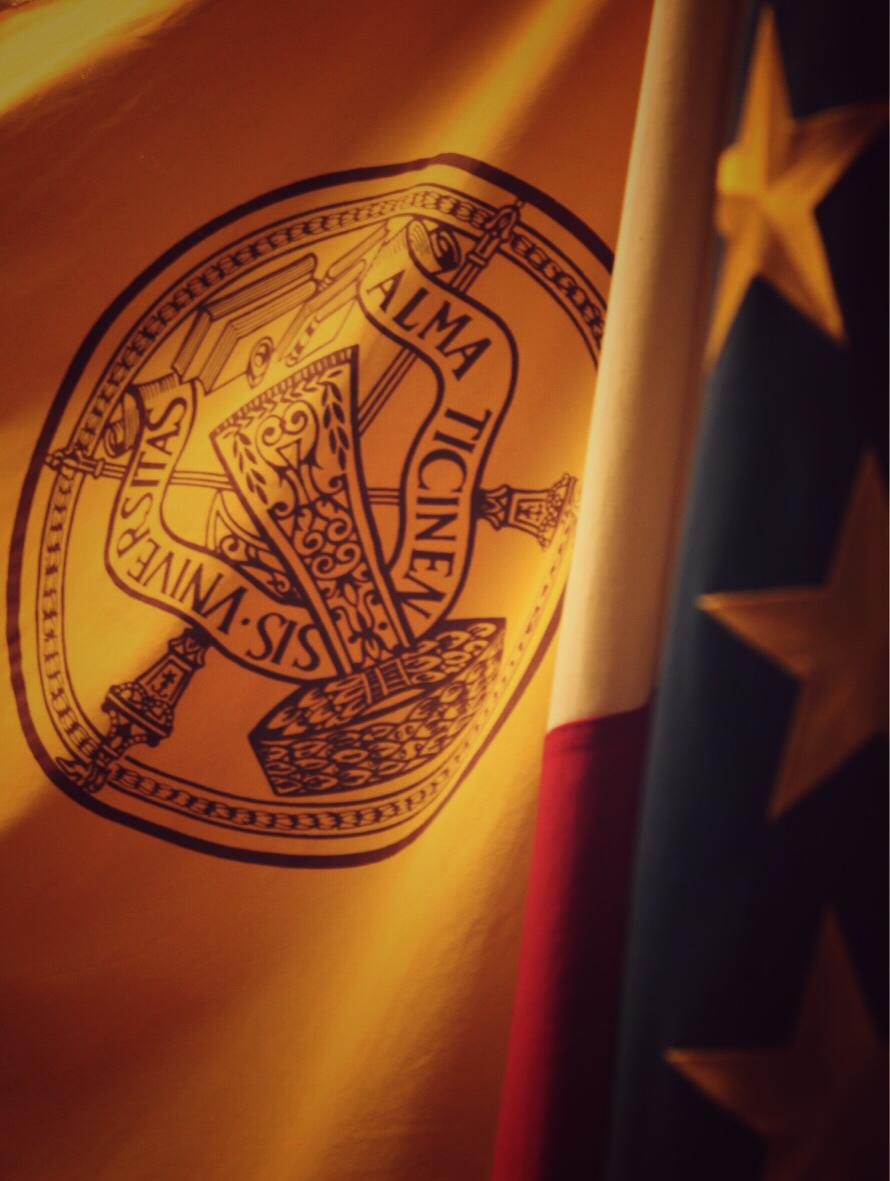 Find out more about the Master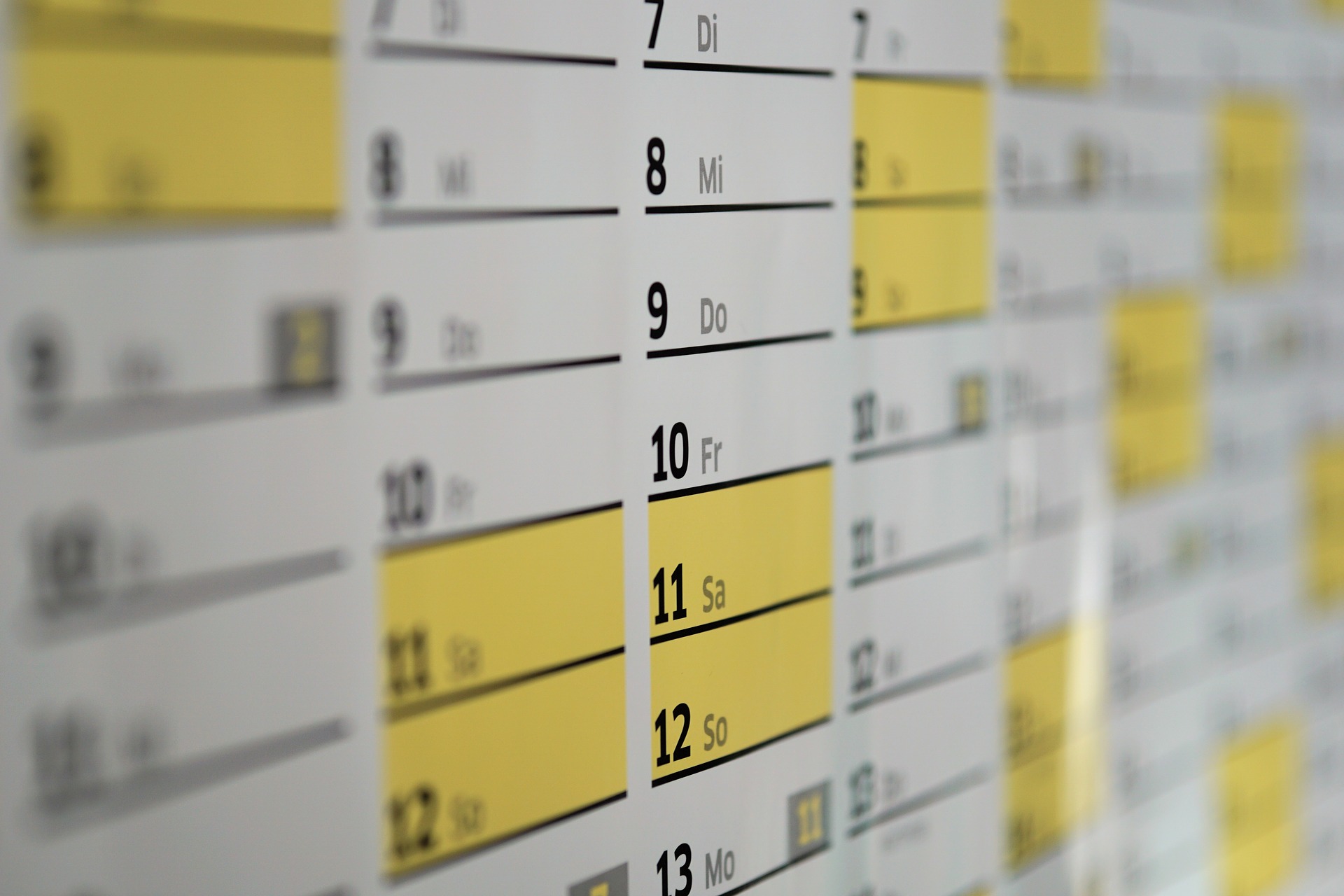 Programme structure
At the end of each module there will be one examination per course. In order to obtain the Master's degree, 10 out of 12 examinations must be passed. Examinations for each module may not be taken more than once.The quality of the project work carried out by students under the supervision of a MEMaGH lecturer will also contribute to the final assessment.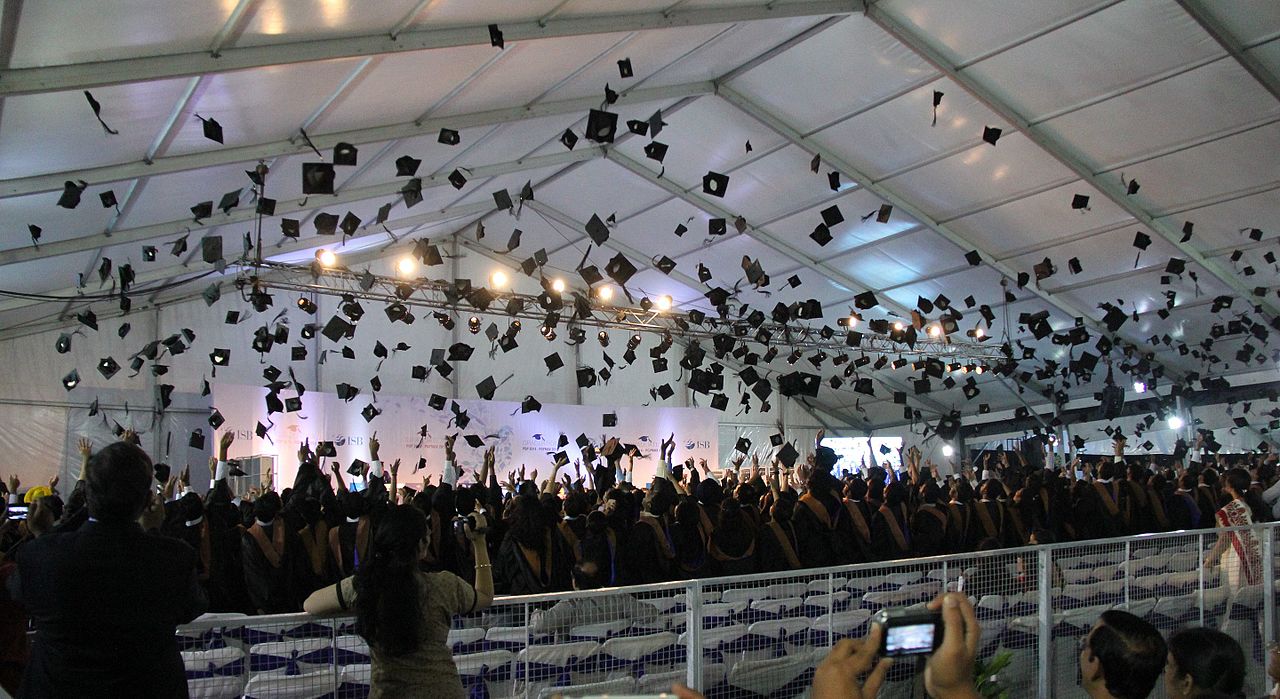 Ideal applicants
Because the MEMaGH balances theory and application, the program may suit public health professionals, social scientists, and candidates working in the public or private health sector graduate students interested in examining global health issues through an economic lens.